100% SATISFACTION GUARANTEE
Within the terms of
our 10-year Warranty
Contact us for
additional information

We offer a
GREAT VALUE
with our
REASONABLE PRICES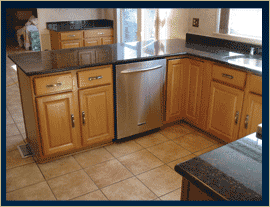 DOES YOUR HOME NEED A MAKEOVER?
Would you like a brand new kitchen? Want to finish your basement? Do your bathrooms need to be updated? Need trimwork to put the finishing touch on your home decorating? Home improvements can add equity and elegance to your home.

Call 443-752-3455 for an appointment or email john@welcomehomeimprovements.com.